Ulja za mjenjače i diferencijale
ENEOS Premium Multi Gear 75W90
MTF SYNTHETIC
Fully synthetic manual transmission fluid with excellent bearing and gear protection and proven synchroniser performance.
Performance Level: API GL-5, MIL-L-2105-D, Mack GO-G, ZF TE-ML 05A,12A, MAN 342 N / MAN 342 type M-1
ENEOS CVT FLUID FULLY SYNTHETIC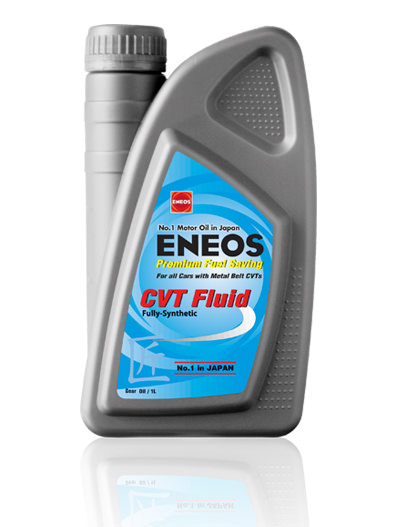 ENEOS CVT Fluid specially designed for automobiles with metal-belt CVTs.
Performance Level: Specially designed for Japanese Automobiles with metal-belt CVTs. Also Suitable for other metal-belt CVTs.
Not suitable for Automobiles with Toroidal or Dry CVTs
ENEOS PREMIUM ATF DIII SYNTHETIC
Synthetic automatic transmission oil specially developed for Dexron III and Mercon standard requirement applications.
Performance Level: GM DEXRON III (F and G), Allison C-4, Ford MERCON, Daimler Chrysler 236.1 /5 /9, Voith G 607/ H55.6335.34, ZF TE ML 03D/04D/09B/11A/14B/17C, MAN 339F / MAN 339 V1 and 339 Z1, DEXRON II-E, II-D, B, AQ-ATF type A, MERCON M2C 138-CJ, M2C 166-H, Caterpillar TO-2, Renk Doromat, Volvo 97335 -12
ENEOS Super Multi Gear 80W90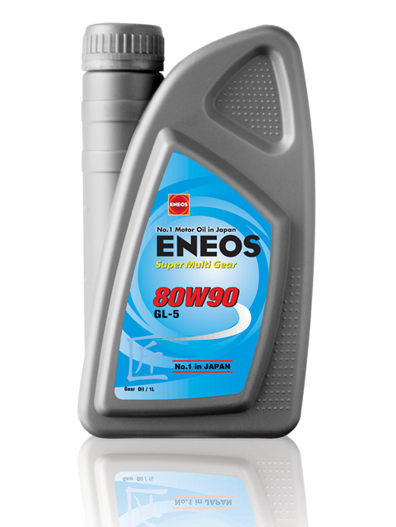 Mineral gear oil with superior oxidation and thermal stability, excellent resistance to wear and corrosion.
Performance Level: API GL-5, MIL-L-2105-D, Mack GO-G, ZF TE-ML 05A,12A, MAN 342 N / MAN 342 type M-1
ENEOS ECO ATF FULLY SYNTHETIC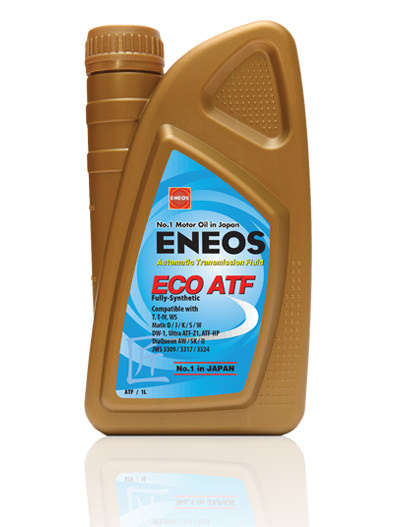 Advanced ATF for wide range of application in Japanese automatic transmissions from Toyota, Nissan, Honda, Mitsubishi with outstanding friction characteristics and antishudder protection, compatible with both regular and slip-lockup automatic transmissions
Performance Level: Toyota and Lexus ATF Type T, T-IV, WS, Nissan Matic Fluid D, J, K, S, W, Honda Ultra ATF, ATF Z-1, Mitsubishi ATF SP-II, ATF SP-III, ATF II, ATF AW, ATF SK, Mazda ATF Type-IV 9JWS 3317), ATF M-V, Subaru ATF, ATF 09119746, Suzuki ATF 5D06, ATF Type-IV (JWS 3309), Hyundai SP-II, SP-III, ATF Type WS (NWS-9638), ATF Type T-IV (JWS 2209), KIA Diamond SP-III
Ševulje bb, Visoko, Bosna i Hercegovina
T: +387 32 836 466 | E: [email protected]